WELCOME TO THE RANCH!
WHY COOK, WHEN YOU CAN COWBOY!
Rancho EL Patio strives to provide fresh, creative Wild West cuisine which you can wash down with one of our many tasty cocktails or a craft beer. The atmosphere is casual and relaxed, allowing our new and old friends to join us several times a week. Whether you're looking for that tender cut of meat, a juicy burger, a fresh salad or you're even thinking TexMex, we have you covered!
And some last advice my friend: Always watch your back… every dish is so delicious that there is always someone who is drawing their fork out!
WHAT PEOPLE SAY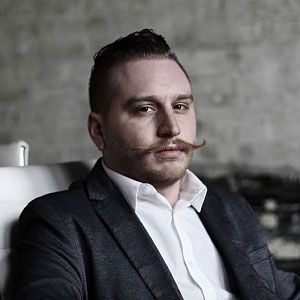 Brilliant food & fantastic service. It's top of our list to return. It has the best bbq spare ribs ever, a massive portion of steak, the ribeye was very good again a big portion. And the staff were fantastic.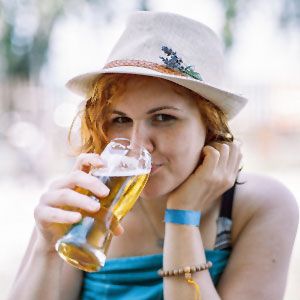 100% recommend. BBQ ribs delicious and just fell off the bone. Also had lovely baked potatoes with sour cream. Must mention that the staff were really friendly and helpful and service was exceptional and prompt. Great value and totally yum!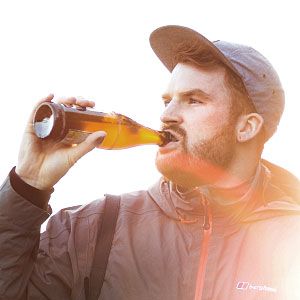 The mixed grill was incredible and massive and the goats cheese salad was the best I've ever had. Definitely worth a visit if your in this area. At the end of the meal the the waiter brought out some local liquor for us to have a drink with him.
JUST LEAVE YOUR HORSE OUTSIDE
Located conveniently between Cala Esmeralda and Cala Ferrera, the Ranch has the patio to relax on this holiday! Our friendly staff are here to ensure you get everything just the way you'd like it! All we ask, is that you check your guns in at the bar and leave your horse outside!
WANT THE BEST SEAT AT THE RANCH?